next stop...
a job you love!
Explore Technology Jobs from enterprise clients, startups and consultants.
01
Browse profiles, reviews, and proposals then interview top candidates. Hire a favorite and begin your project.
02
Apply for the job and get quick response from the team.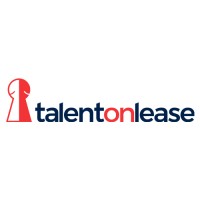 TalentOnLease
Full Time
IncubateIND
Full Time
Job Description- We are looking for a Node.js Developer responsible for managing the interchange of data between the server and the users.
View More
Recruit talent candidates
Faster with IncubateIND
Outsourcing all or part of your personnel management function can bring real efficiencies to your own business.
Concentrate on your own core business

Improve effi­­ci­­en­­ci­­es by HR resources

Access to the very best profes­­si­­onals